Custom Orders
Looking for something outside of our online collection?
We have partnerships with hundreds of vendors, making it easy to find and customize the perfect product for almost any need. Let's create something together!
Unique products
Low minimums
Custom packaging
Rush production
More color options
Kitting & fulfillment
Ready to order?
Get in touch with your trail guides today for a customized quote and score yourself a great deal on some unique swag that perfectly aligns with Salesforce's brand guidelines.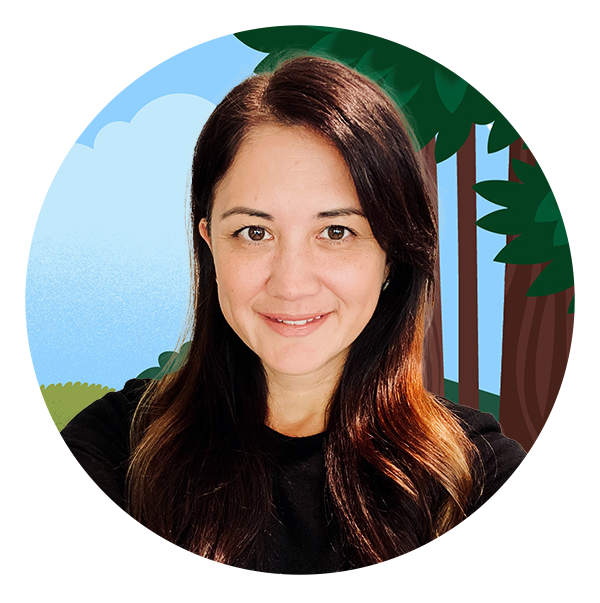 Simone Shaughnessy | simone.shaughnessy@staples.com
Hi! My name is Simone Shaughnessy and I am your Strategic Account Manager based in the San Francisco Bay Area. I am here to help with your trailblazing needs, from custom requests to ready to ship swag from our Trailblazer Store. Any free time I have is spent with my family traveling the world, hiking, backpacking and snowboarding in Tahoe. I look forward to finding the perfect product for your next event or team.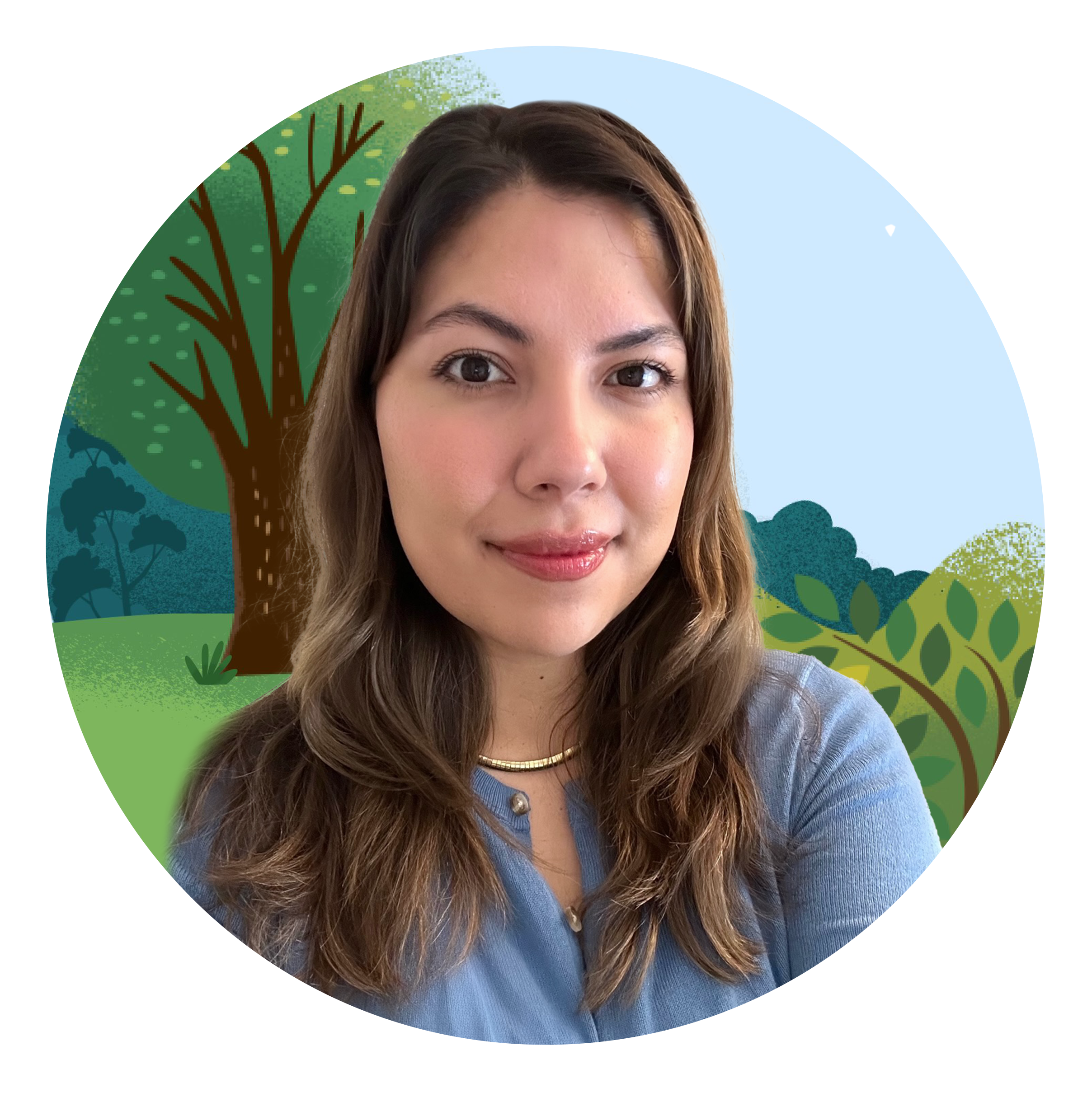 Angelic Roman | angelic.roman@staples.com
Hey there! My name is Angelic Roman and I am your Custom Projects Manager, based in San Francisco. Consider me your personal Trail Guide through the world of promo; I am here to support your custom request needs from ideation through to delivery. My hobbies include book hunting my next great read, traveling with my little family, and trying my very best to nurture the "inner foodie" in my toddler! I am excited to help you with your next project!
Request a Custom Order Quote
Ideas & Inspiration
Browse our collections for inspiration and products for your next event or group order.
Get Ideas